International Shipping
Complete Your Quest for games & supplies from anywhere in the world
---
Noble Knight Games proudly offers international shipping worldwide! We've been offering this service for over 20 years, and now its getting even better.
2020 brought a lot of challenges and changes, but from that change comes growth in 2021. With more demand than ever for our global services, we're pleased to unveil some new information, updated options, and even better rates for our customers overseas.
Dan Leeder, VP of Noble Knight Games, has more on this fantastic news, and answers common questions about our international shipping.
Q: What's new for those who purchase from outside of the USA?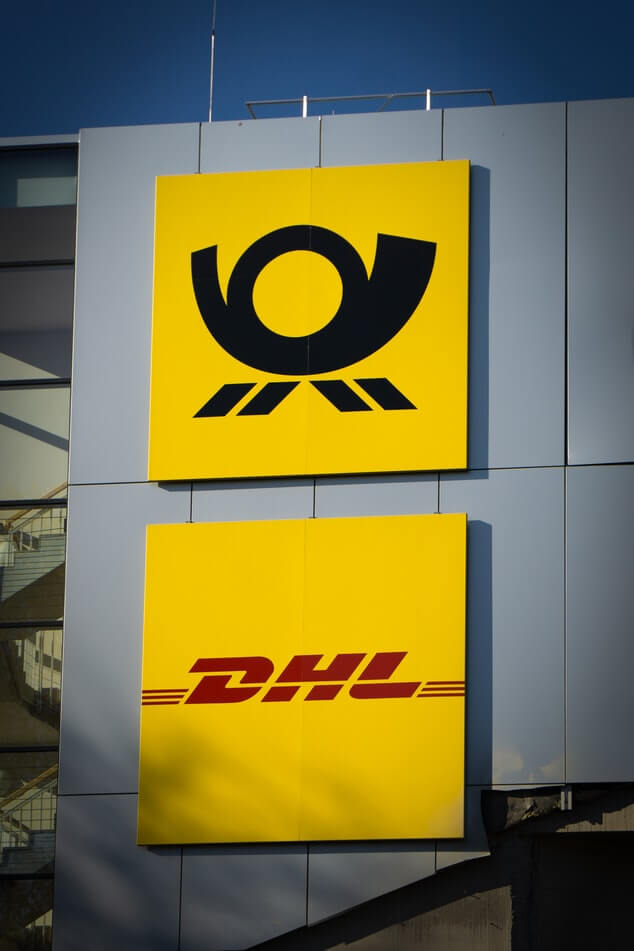 A: Quite a few new things actually. First, we recently signed with DHL, which has added additional package pickups and delivery options, and we've gotten a pretty great rate from them. We're pretty excited for this new carrier.
We also locked down a reduced price for our FedEx shipping, about 20% less in fact. Plus, they reduced certain accessorial limitations, and allowed an increased dimensional divisor.
This allows for more packages to fall within a lower shipping rate bracket. We are happy to pass that savings on to our customers with new, lower priced options from FedEx.
Q: So FedEx and DHL are good options. Who are all of NKG's current shipping partners?
A: We work directly with USPS, DHL, FedEx, and the FedEx "FIMS" service.  FIMS is the FedEx International Mail Service, and probably our most popular option. FIMS shipping means that FedEx picks up and ships the package to the country of its destination, and then the local mail service of that country delivers it once it's there.
An interesting little fact about FIMS, is that their international shipping hub is located in Sweden. Therefore, every package shipped via FIMS goes through Sweden on its way, and sent onward by the Swedish post. So if you've ever wondered why if you live in Canada, your package tracking shows its latest location was Sweden. That's why! It's not lost or misrouted, its just doing what FIMS does.
Q: Do all of those carriers pick up packages every day?
A: Some of them even pick up from us more than once a day.  USPS picks up packages from us 11 times per week!
We are able to ship over 99% of our orders are out the door and on their way within 24 hours of being placed,  even when the destination is international. Our team works hard to make sure each and every order is quickly assembled, packed for shipping, and on its way without delay.

A: Most of our international services offer tracking, with the most reliable being Fedex, DHL and USPS.  FIMS tracking exists, but is not as reliable, as it is dependent on the local post office in the country to which it's been sent.
That's why FIMS tracking will sometimes 'go silent' after the package reaches the international FIMS hub in Sweden, until it suddenly arrives at your door. Its not lost, but the local post may not be reporting its current location to the FIMS system.
Q: What if my package does not arrive, or is damaged?
A: It's pretty rare that a package completely fails to arrive, as long as we've been given a valid address. But should tragedy strike, the good news is that NKG assumes all the risks for international shipments.  Although sometimes we need to wait for traces to complete or be returned, we will always make it right.  If your shipment doesn't arrive, we will reship your items at no charge to you, if available. Or we will refund you if the items are not available.
Q: What payment options do you accept for international orders?
Curious about our reputation for careful packaging?
We package your games as though they were our own. Take a look!