FALL IN-STORE TRADE DAYS
WITH TRAVEL BONUS!
---
Ready for a road trip? Make the journey to our Castle, get some gas on us, and money in your pocket!
During our Fall edition of In-Store Trade Days, our buyers will be in the storefront all weekend to process your trades. We want to give our customers far and wise an extra good reason to visit the store, regardless of the gas prices.
WHEN
Friday October 6 – from 11am – 8pm
Saturday October 7 – from 10am – 6pm
Sunday October 8 – from 10am – 6pm
WHERE
Our brick and mortar store and gaming hall in Fitchburg, Wisconsin is just minutes from downtown Madison!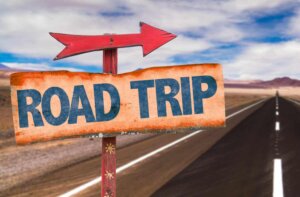 WHAT WE'RE OFFERING
Drive in from anywhere in Wisconsin, Minnesota, Illinois, Iowa, Michigan or anywhere else to get cash or credit for your games & collectibles, and we'll help pay for your travels!
A team of our trades specialists to assess your items right in the store, whether its one item or a truck load
Up to 15% of your trade-in's value to cover your gas for the drive
Free items from the Clearance Cave for all trades over $100
Snacks and drinks to enjoy while we prepare your quote
Our Board Games Library of over 200 options to play while you wait
The World's Largest Selection of games to browse; perfect for when you receive increased Store Credit for your trade!
YOU MENTIONED SNACKS?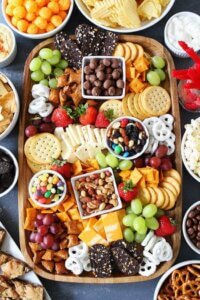 Indeed we did! We'll have snacks and beverages for our trade-in customers to enjoy while we handle your quotes. Looking for a more substantial lunch? We'll have a list of fantastic nearby food options.
You'll also have access to our Games Library with over 200 games you can play while you wait! Not to mention our huge store to browse, access to anything you want brought out from the warehouse so you can stock up on new games while you're here.  Trades paid out in Store Credit get an even higher payout, so this event is a perfect way to stock up on new games!
CLEARANCE CAVE BONUS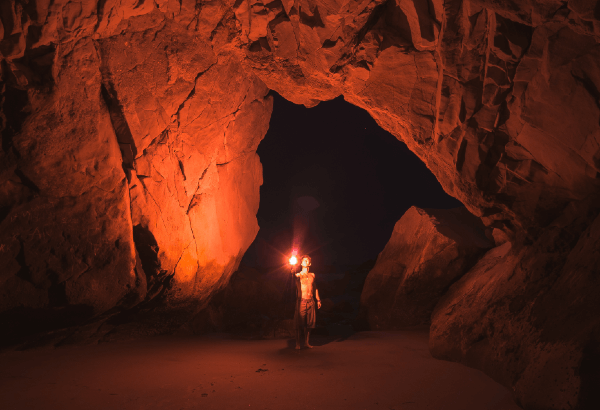 Our Clearance Cave is open every weekend, and you can bet it's open for this one! You can snag new and pre-owned games, books, magazines, comics and more in the Cave, for just pennies on the dollar.
Bonus: every trade-in valued at over $100 will be given a coupon for free Clearance Cave items of your choosing.
LARGE TRADES AT IN-STORE TRADE DAYS: TIPS AND TRICKS
No collection is too big or too small!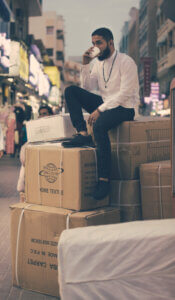 We are happy to process trades of any size during this event, on a first come first served basis.  Whether you have one or two games in hand or two hundred games in a lot of hands, we're in.
If you have a very large volume, we suggest emailing Trades@nobleknight.com in advance to help expedite your arrival and quote. We may wish to unload your trade at our receiving bay side rather than through the store doors, for your speed and convenience.
Very large trades may take some time to assess. There are also tons of things to see and do in the Madison area if you wish to do some sight-seeing while you wait, we are happy to give you a call when your quote is ready.
TRAVEL COVERAGE DETAILS
To offset your gas for the journey to our Castle, we will be offering the IRS mileage rate of 65.5 cents per mile. Mileage will be determined by Google Maps distance from your home address to our doors.
We will cover up to 15% of your trade's value when you accept the trade. For example, if you traveled 100 miles, we would pay up to $56.85 extra when your trade's value exceeds $379.  (15% of $379 is $56.85)   If your trade-in's value landed at $300, we would pay $45 extra!